PURE SMILES WHITE FILLINGS
At Pure Smiles, Our Dental Team creates beautifully crafted dental restorations using luminous White Fillings.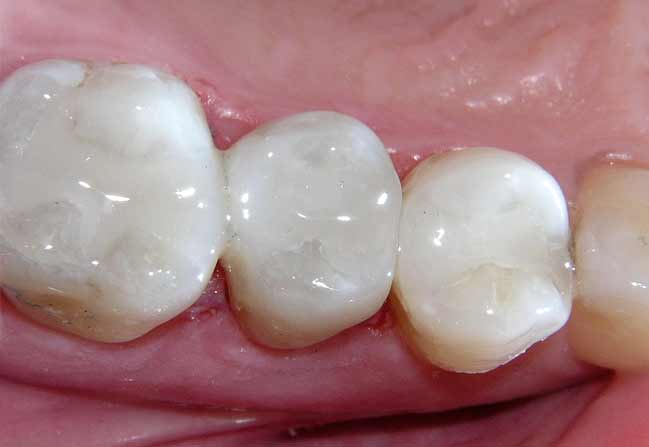 Why Do We Use White Filling Material?
Silver fillings are not an aesthetically pleasing option for restoring the function of teeth with tooth decay and fractures. White Fillings have been used in dentistry for over 20 years. Many patients prefer them over silver fillings because they are seamlessly blended with your natural tooth structure.
The Benefits of White Fillings
White fillings are the aesthetic choice for dentists because of the ability to create a natural restoration. White Filling materials can be blend together to create different shades to match the natural remaining tooth structure.
White filling material also bonds directly to tooth structure, reducing the chance of breakage. They are also less responsive to temperature changes.
The procedure is quite simple. After we prepare your tooth, we place the white filling material in thin layers, to rebuild the structure of your tooth. We use a special light to set the white filling material, making it very durable to withstand normal biting forces. We will shape and polish the white filling to create a smooth finish, and to ensure it bites together correctly against the opposing teeth.
To learn more about our White Fillings, we invite you to contact our office – we look forward to hearing from you!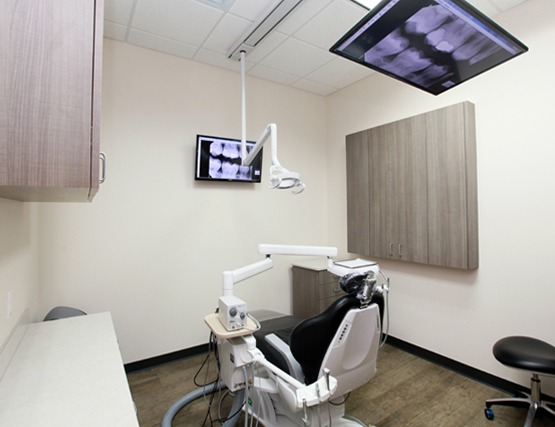 Comprehensive Dental Services for the Entire Family
In addition to being your Katy, Texas Family Dentistry provider, we are pleased to offer your entire family comprehensive dental services which include: